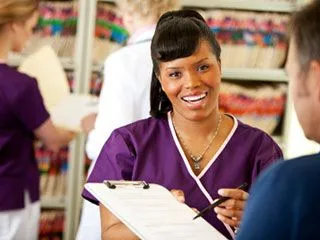 Types of Payment Accepted
We accept Cash, Personal Checks, Debit Card, American Express®, MasterCard®, Visa®, Discover® and Care Credit.
Insurance Plans
We participate with VSP
, Medicare, and
Advantra Freedom, Aetna(PPO), Aetna(HMO), Aetna Medicare, Amerihealth Administrators, Blue Cross Blue Shield, Blue Cross Blue Shield Federal, Capital Blue Cross, Cigna, Eye Med, Geisinger, Geisinger Gold, Health America, Health Assurance, Humana, Independence Administrators, Keystone Health Plan East, Keystone 65, Keystone Central, Personal Choice, Senior Blue(PPO), Superior Vision, Tricare, United Healthcare, Vision Benefits of America.
**Please note that many of these insurances are medical plans. We are considered a specialist for these plans and can file to them if you have a medical complaint, such as blurry vision not improved with glasses or contacts, dry eyes, itchy eyes, floaters, flashes, headaches, double vision, and so forth. We can also file with medical insurance if you have an ongoing medical condition such as cataracts, diabetes, or glaucoma, that needs to be monitored at regular intervals. Some of these plans also require a referral from your primary care physician. If you think you have vision through your medical insurance, please find out the name of the vision rider before calling to make an appointment. Many of them are different from the medical insurance.**
We do not participate with any form of medical assistance.
Check with our staff if you have other types of coverage.